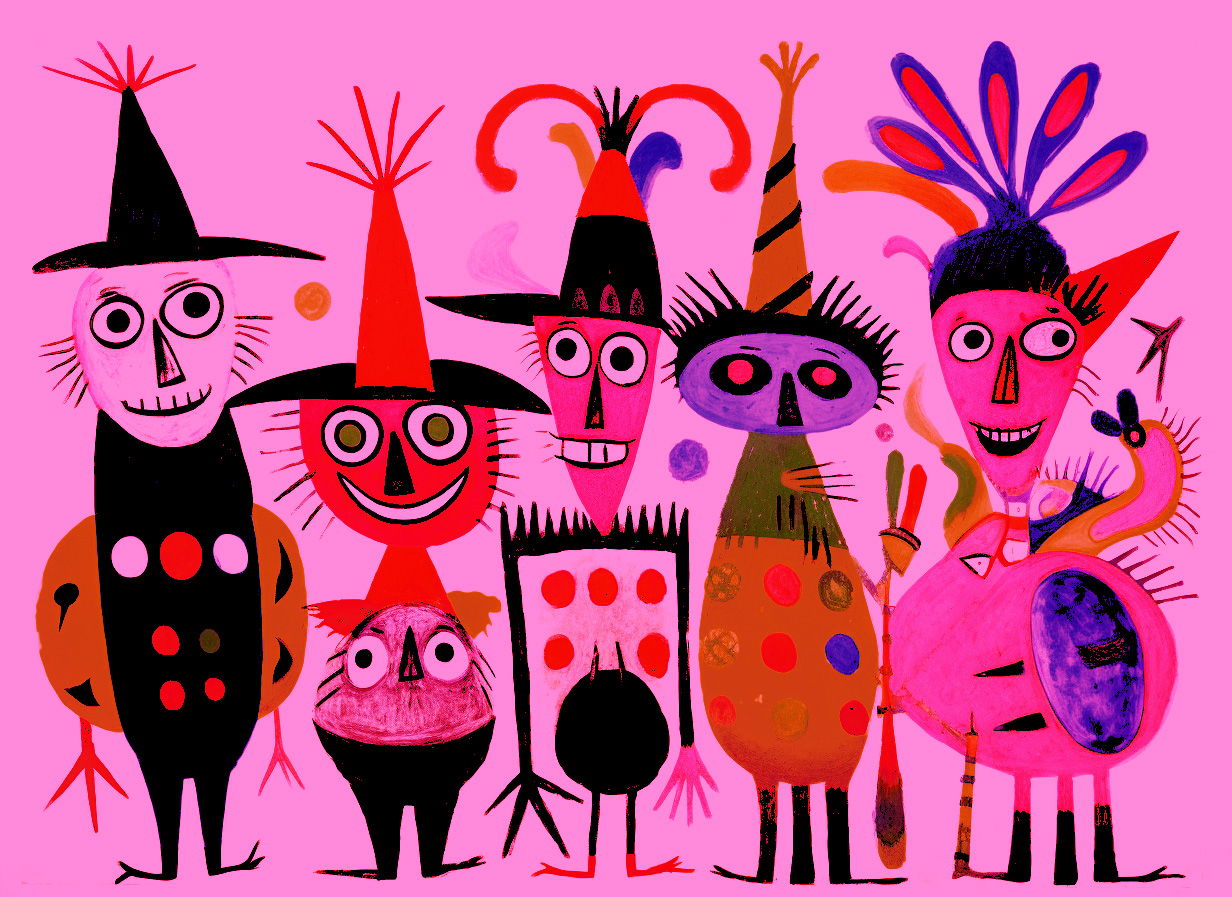 October 2023After the 2023 AIGA Design Conference, I felt the urge to post up some half-baked thoughts about AI because everyone else seems to. This image is for my latest Medium post
"Are graphic designers really opposed to AI?"
. I made this image on Photoshop and Midjourney with "Heffalumps and Woozles" prompts.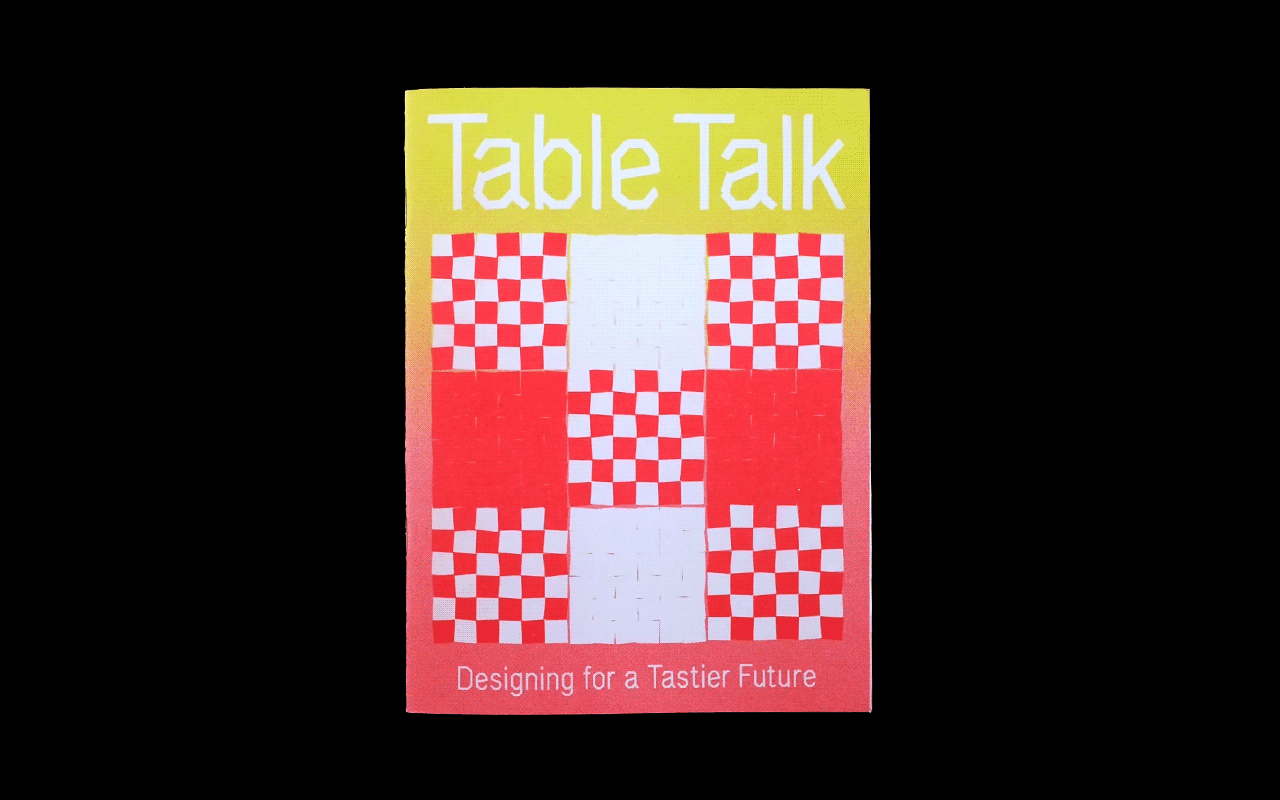 July 2023
I completed my MFA thesis,
Table Talk
, at VCFA. You can read more about it over on my
cohort's website.
June 2023Through Vermont College of Fine Arts, I was invited to present at Typographics 2023 as part of the Type Lab series to share the story behind my typeface design, Federico. I'm cooking up a transcipt of the presentation, but
here's a snack
for now.
June 2023Art direction and web design for the cohort VCFA's 2023 Graphic Design thesis exhibition. Web development by
Mattieu Moreau Domecq.
View the site
here.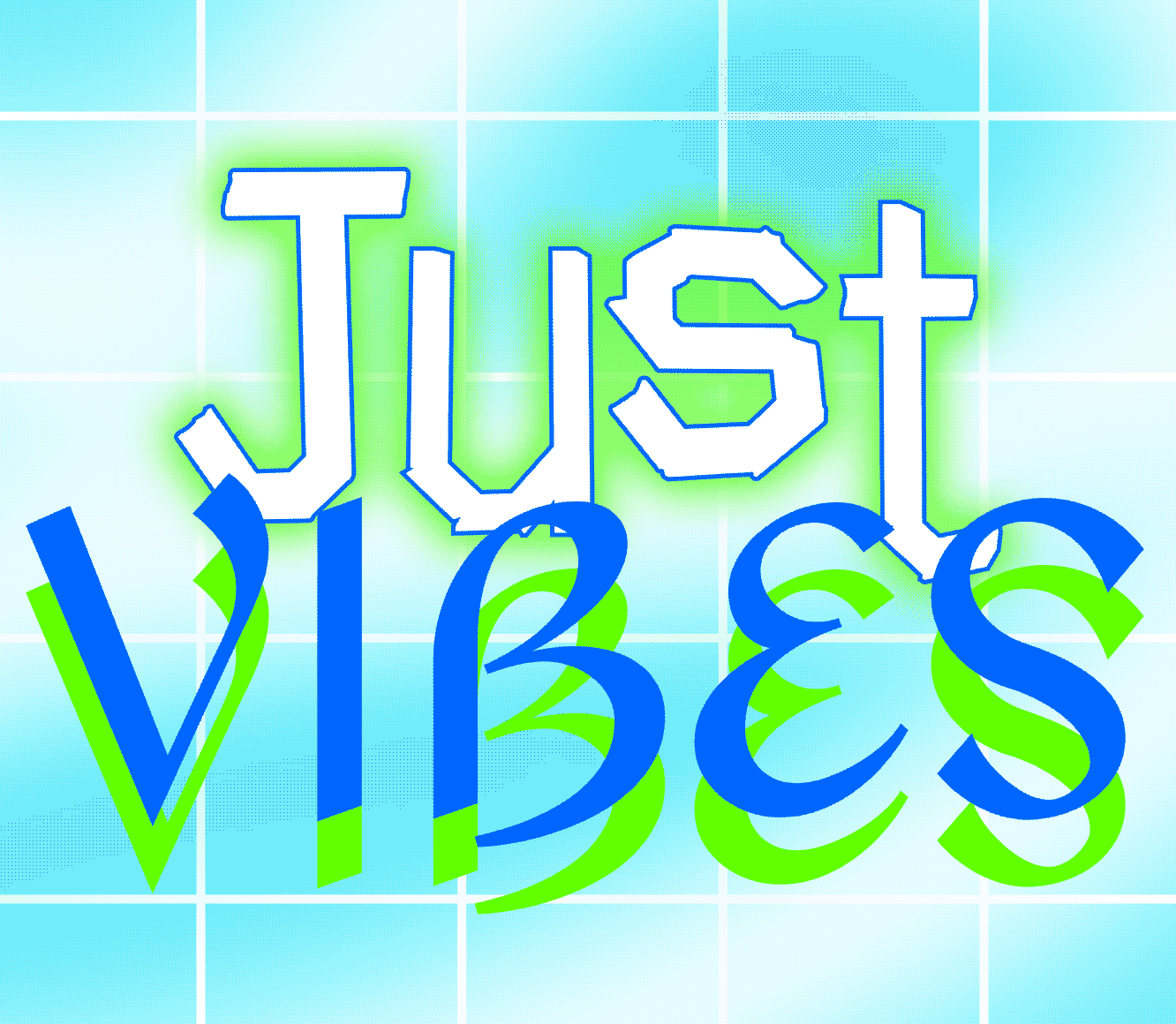 May 2023Some graphics I made for the third installment of
Just Vibes-
-a monthly gathering of VCFA Design students established by
Chris Lange
and
Ray Masaki
.