Kyla Paolucci

Art Direction
Graphic Design

Illustration




New York City


---
Federico
A display font based on my grandpa's electrical tape lettering. Translating to "peaceful ruler," it is best used for strong statements. In progress.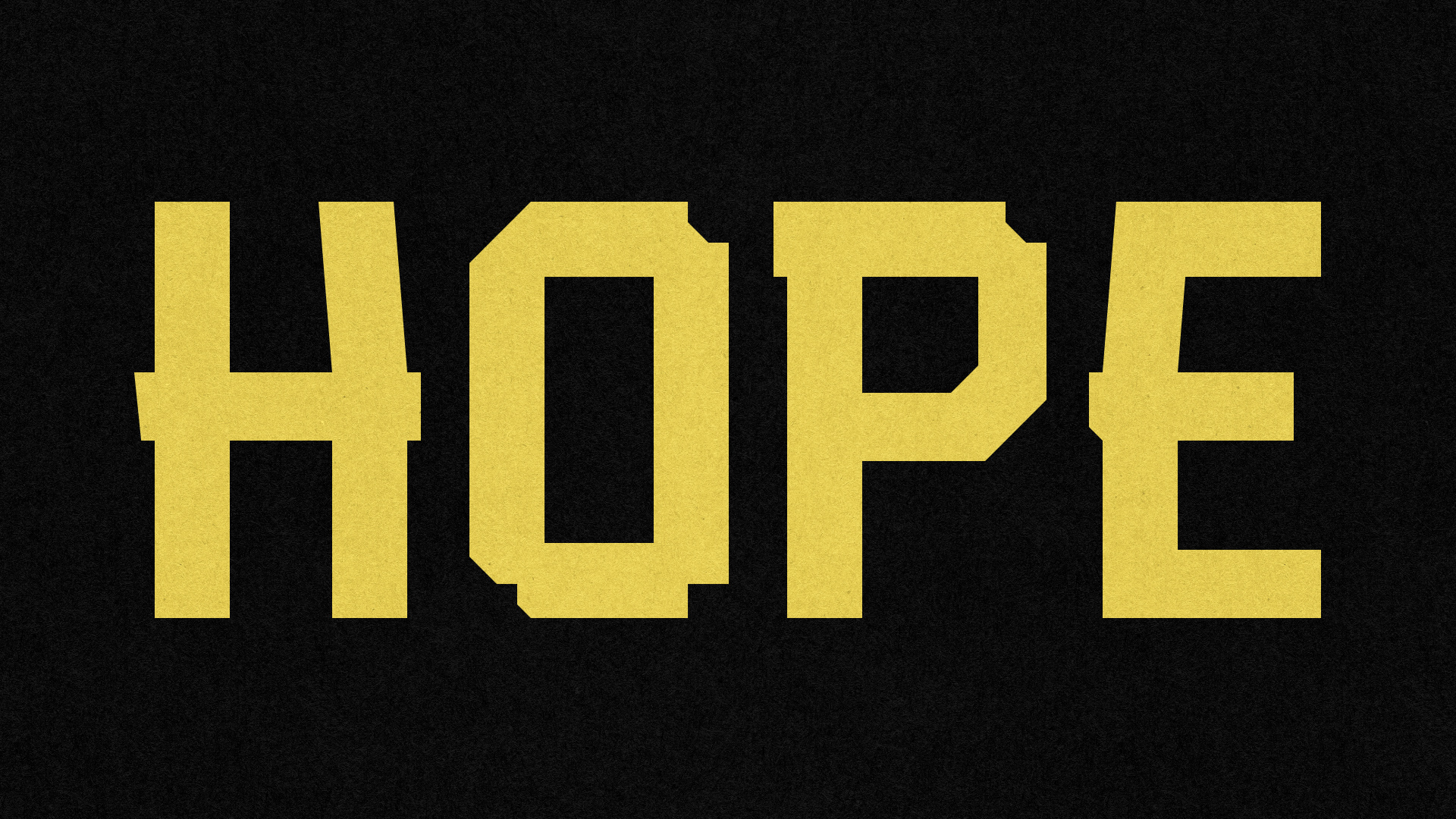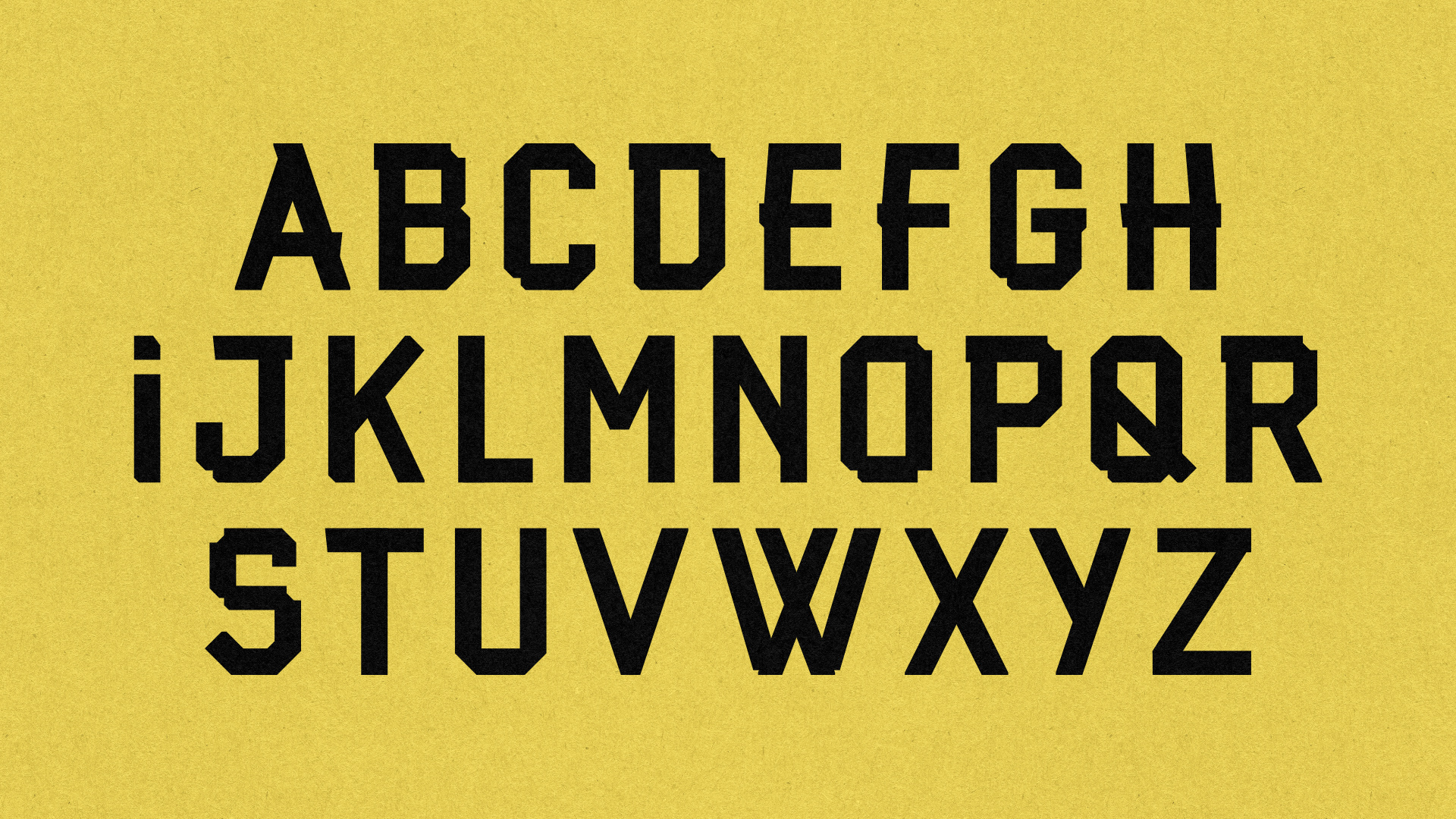 ---
Lasso
A digital zine that compiles my reflections on "place," collective practices, and personal tools in the field of graphic design.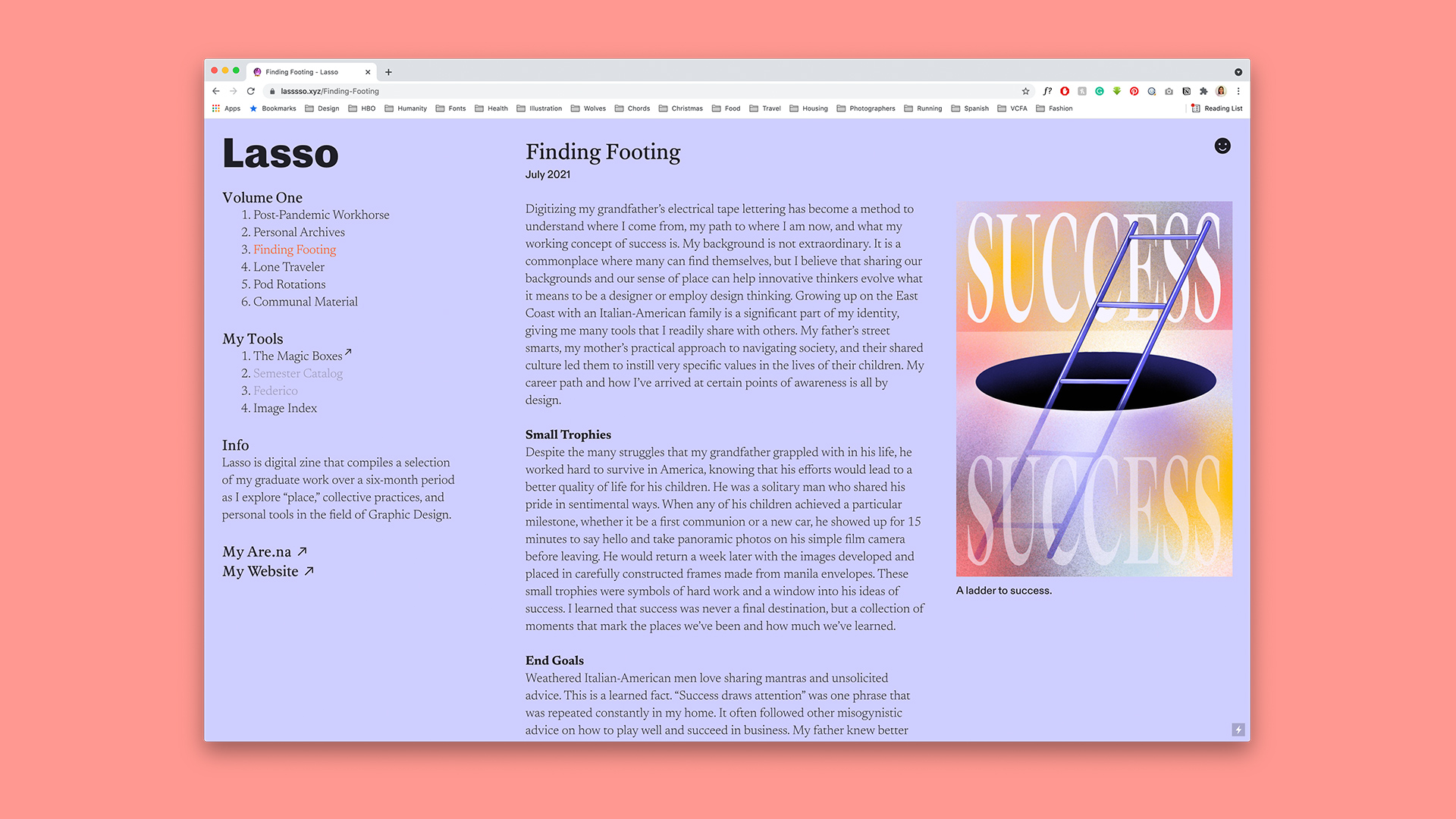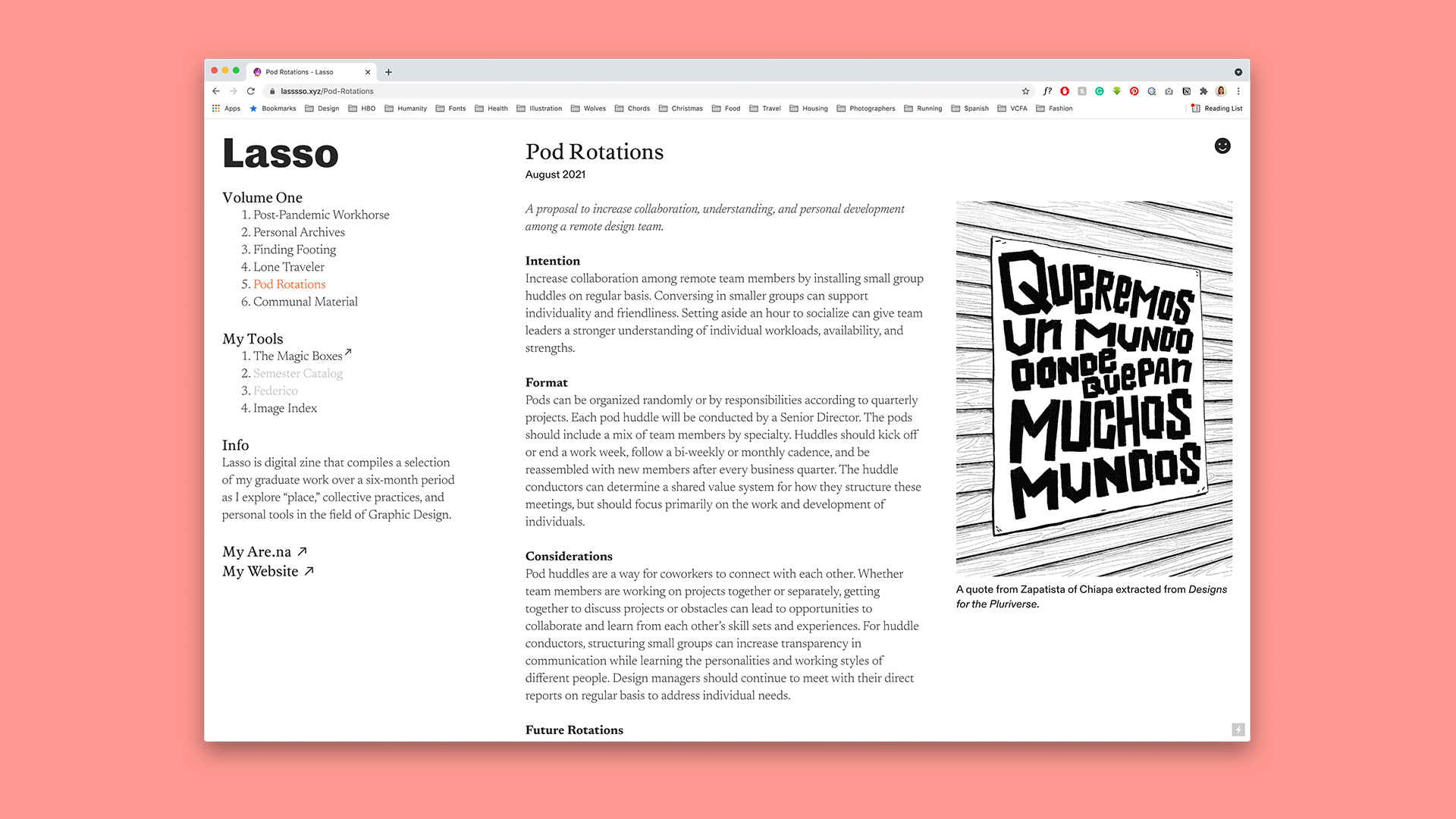 ---
Podcast Design Process
A design workflow to support WarnerMedia's podcast projects considering all platforms, distribution partners, and branded content.
---
We're Here
A program marketing campaign inspired by the "camp" aesthetic of drag that celebrates the LGBTQIA+ community.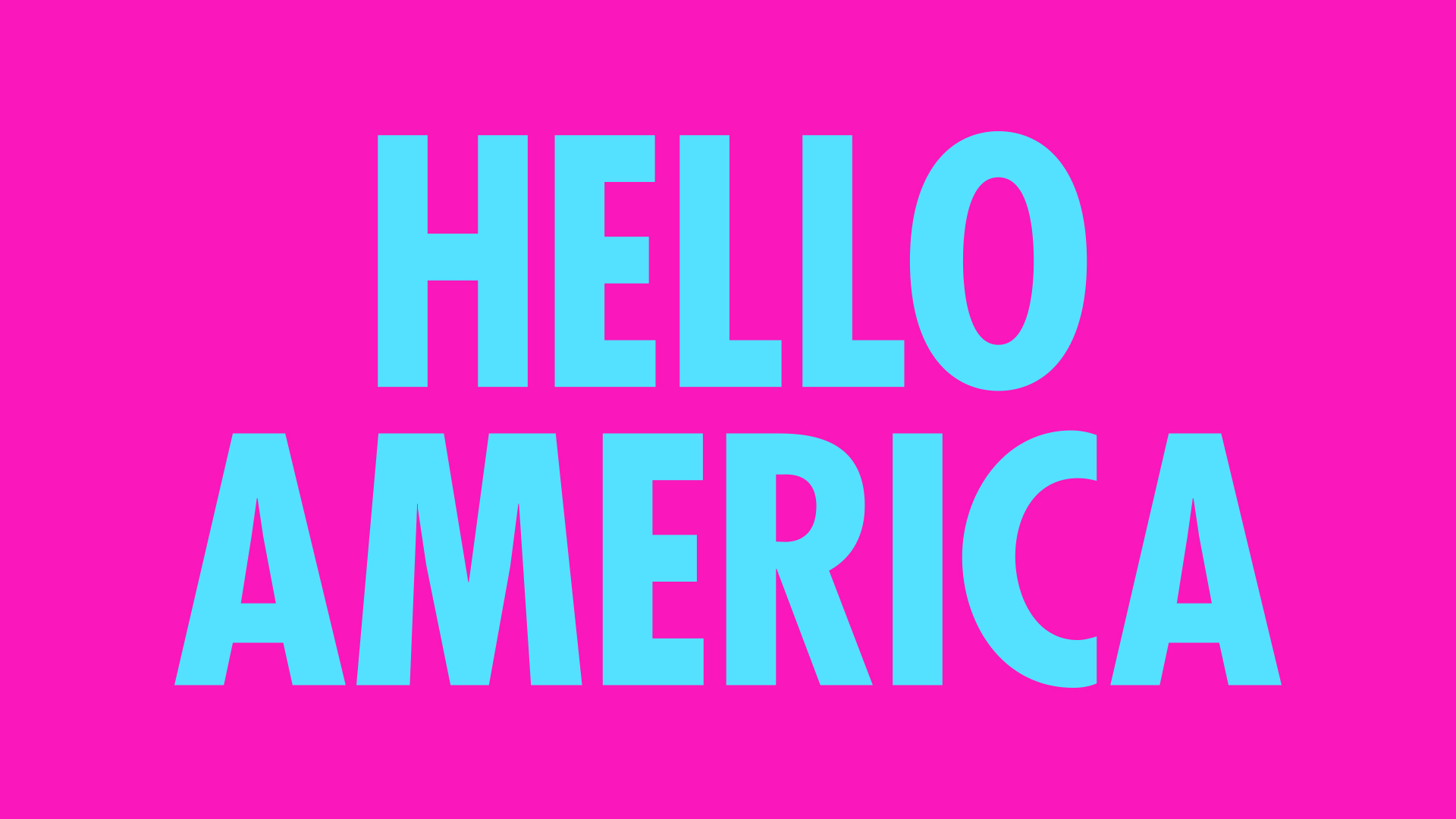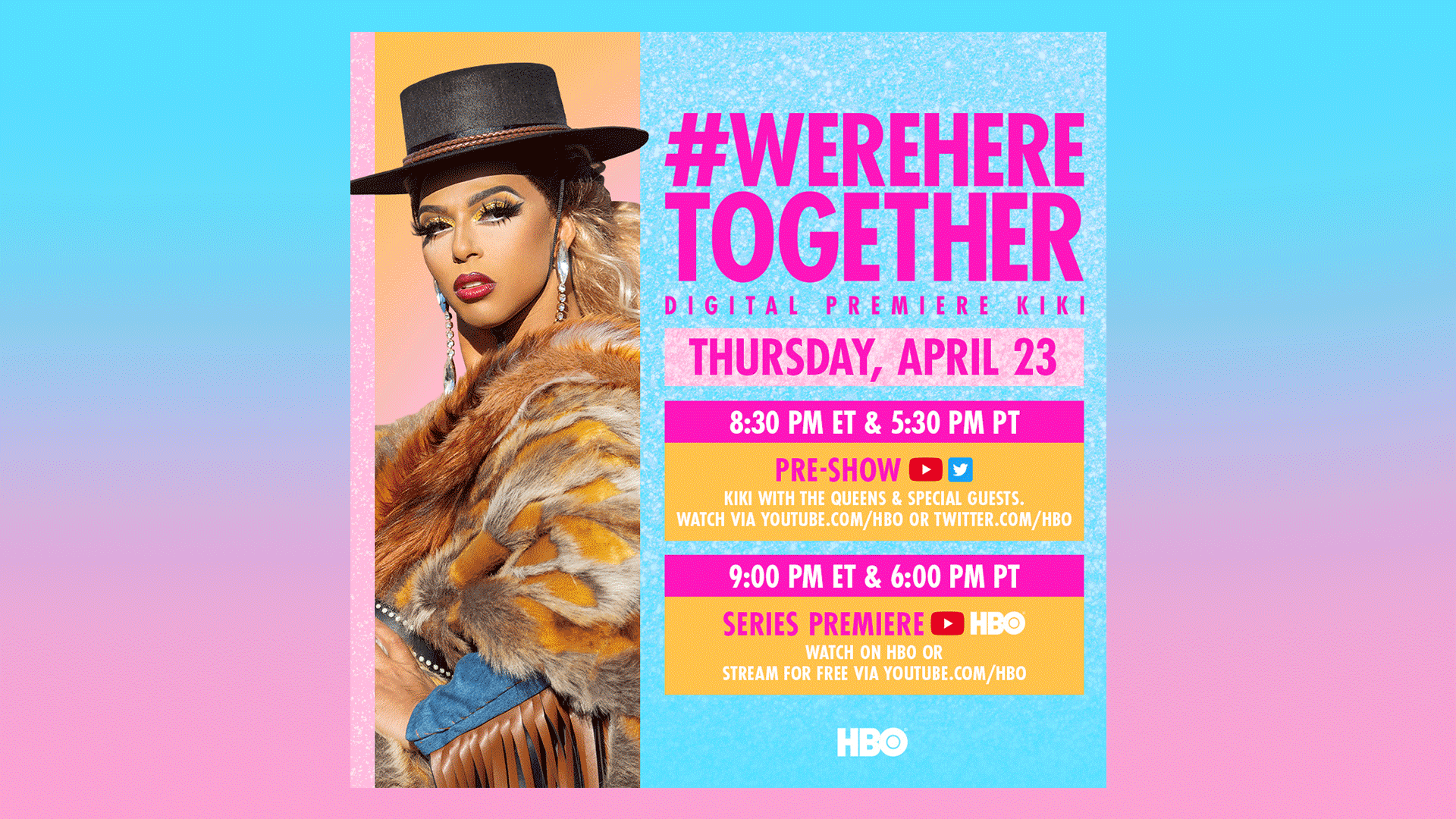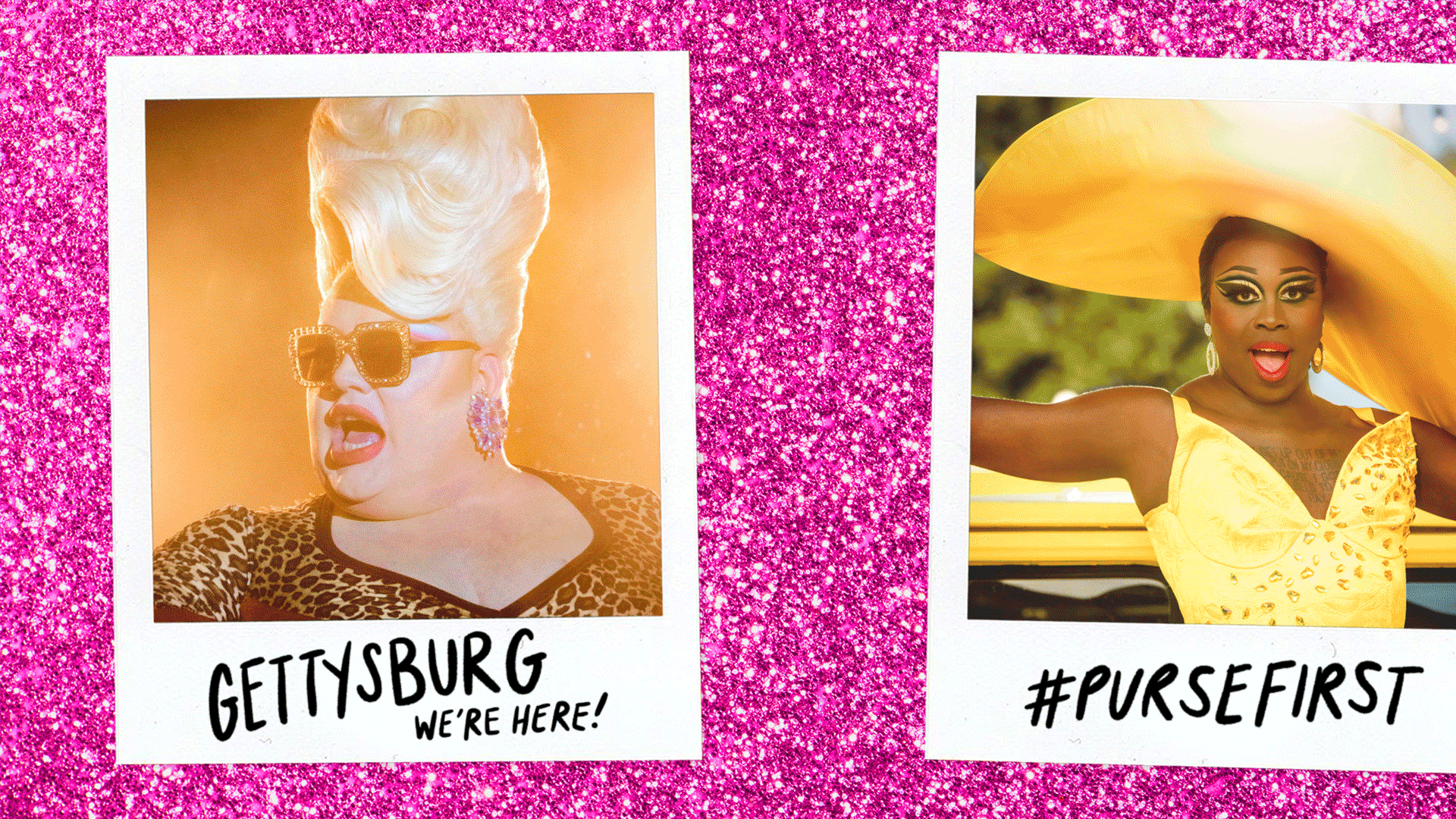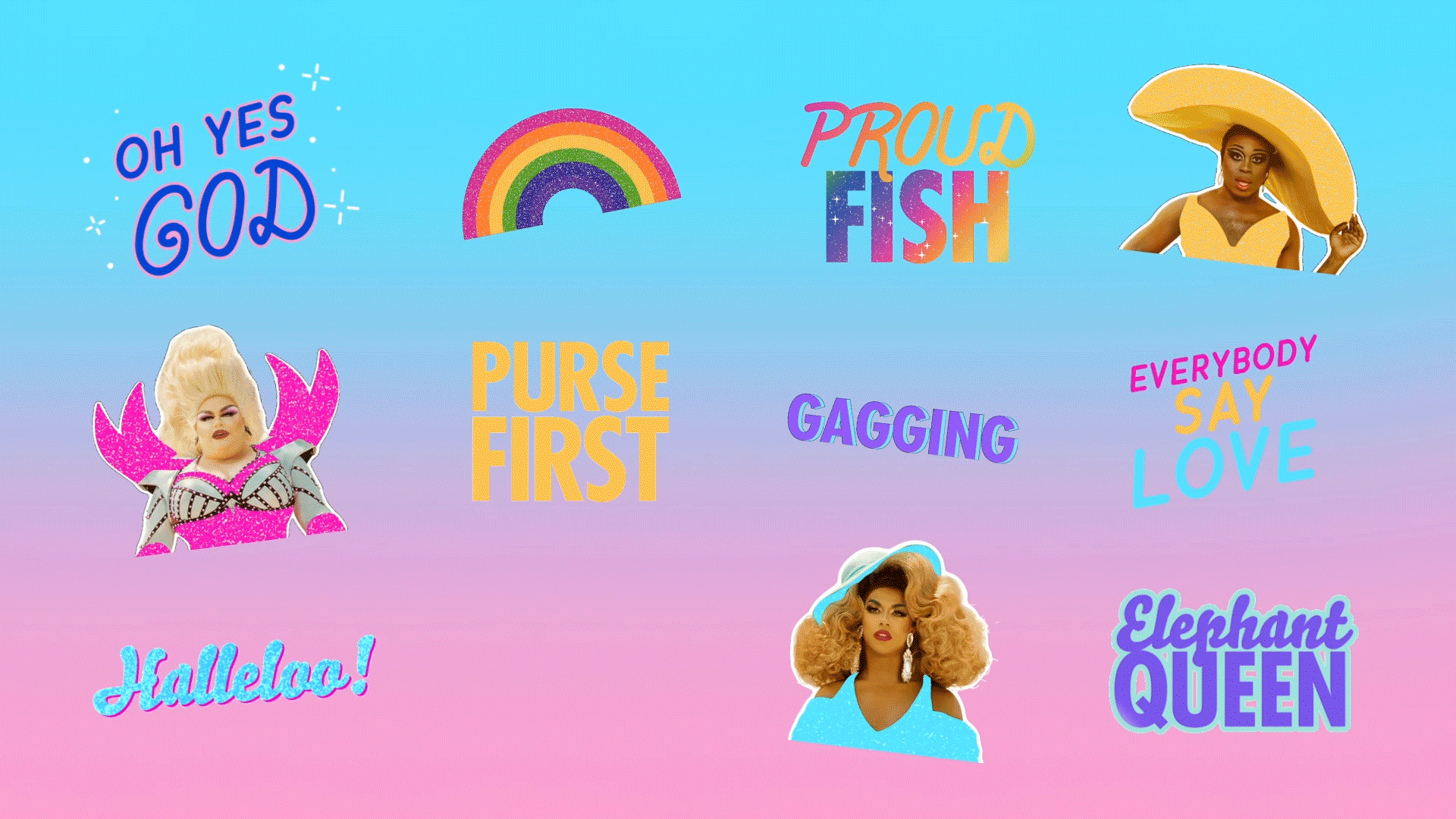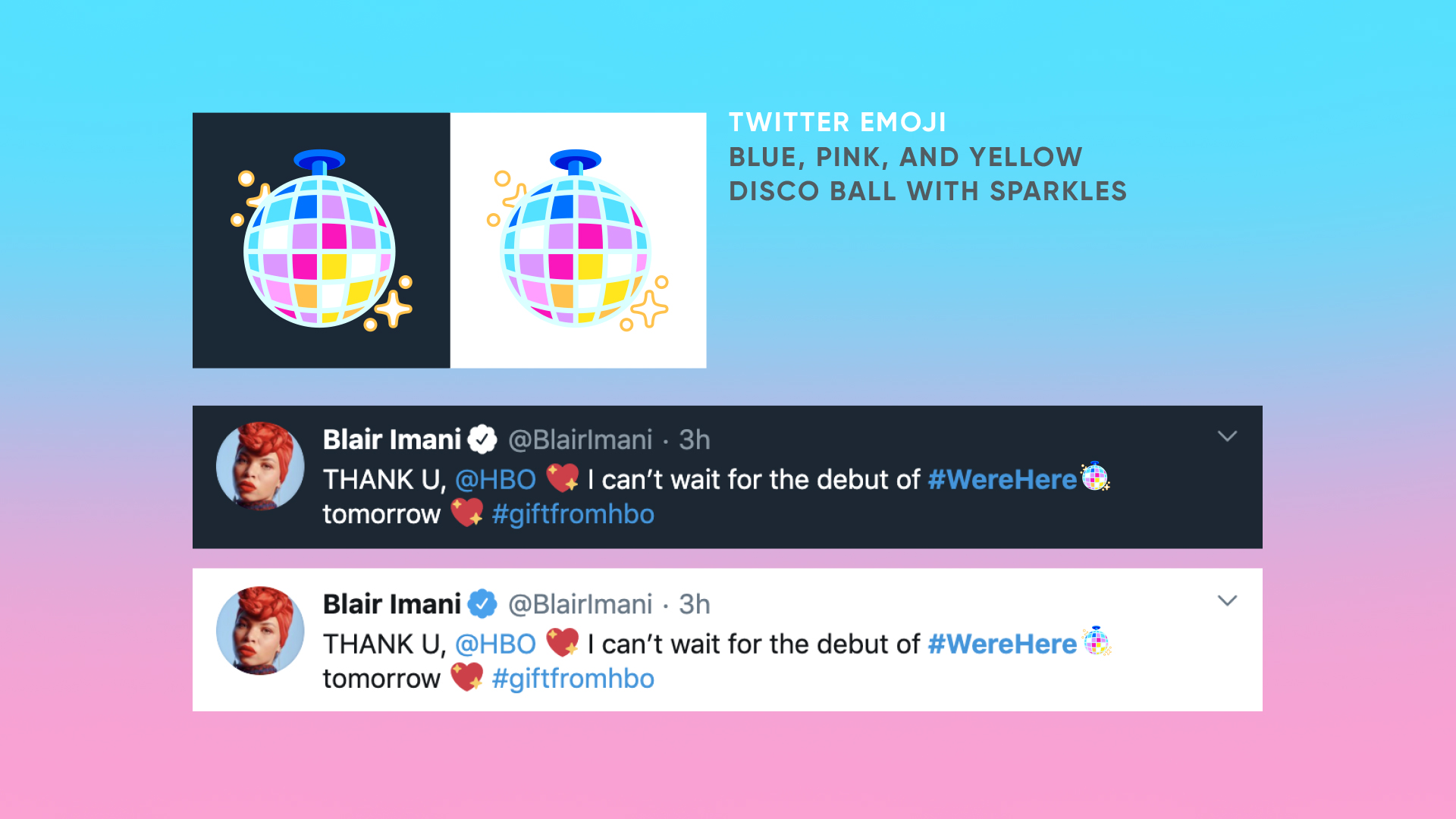 ---
Virtual Block Party
Branding for the Season 4 premiere night for Insecure, which became a digital event promotion due to COVID-19.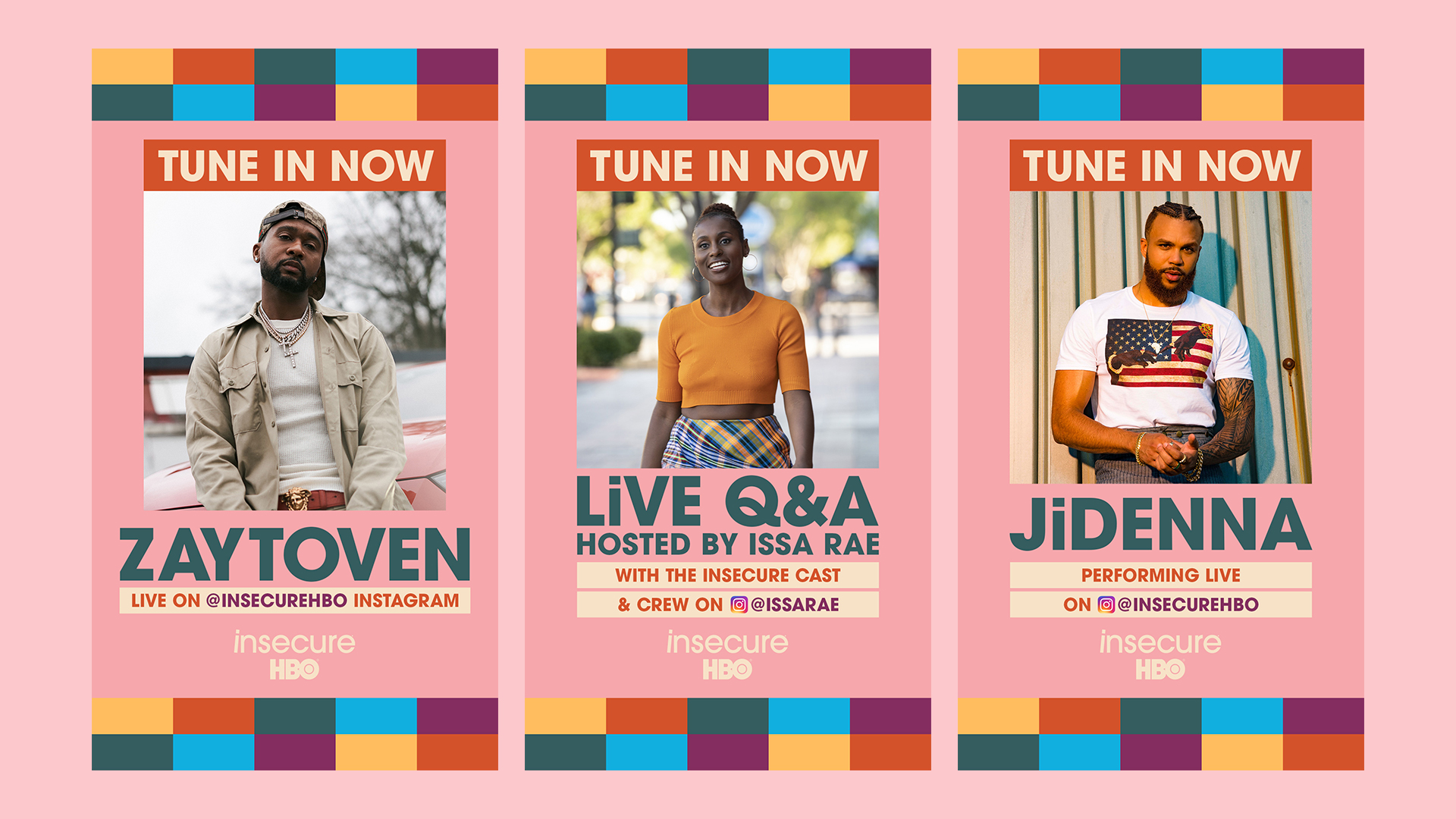 ---
High Maintenance Coloring Book
An adult activity book for the Season 4 premiere of High Maintenance featuring characters and themes from the show.
---
#UseYourVote
A digital marketing campaign to educate voters about important social issues ahead of the 2016 elections.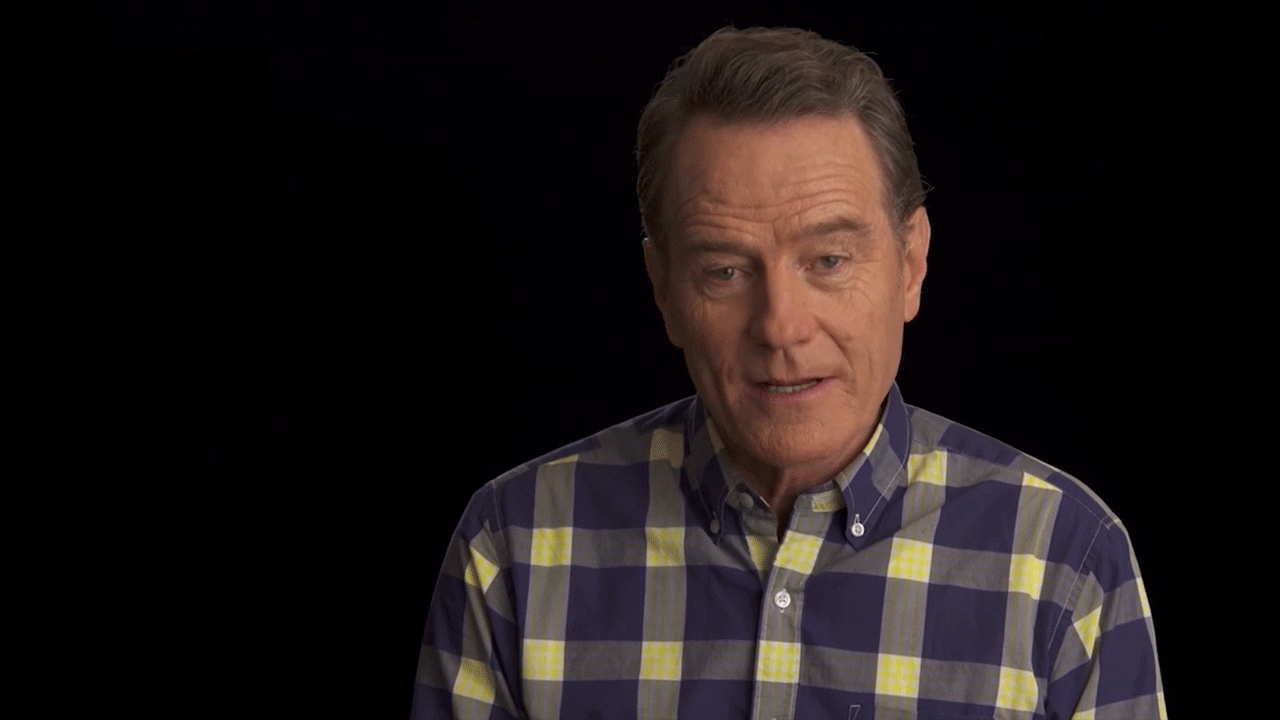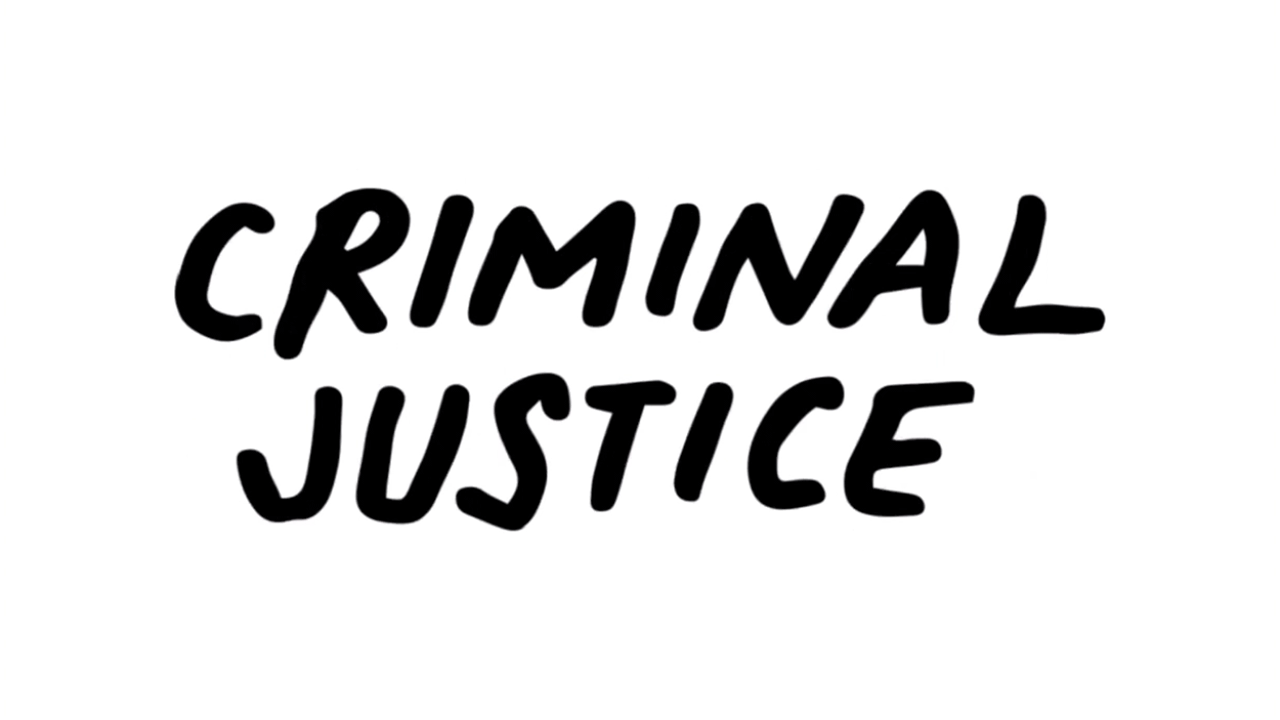 ---
Insecure
Art direction and branding for the HBO Insecure's visual identity across program marketing campaigns from different seasons.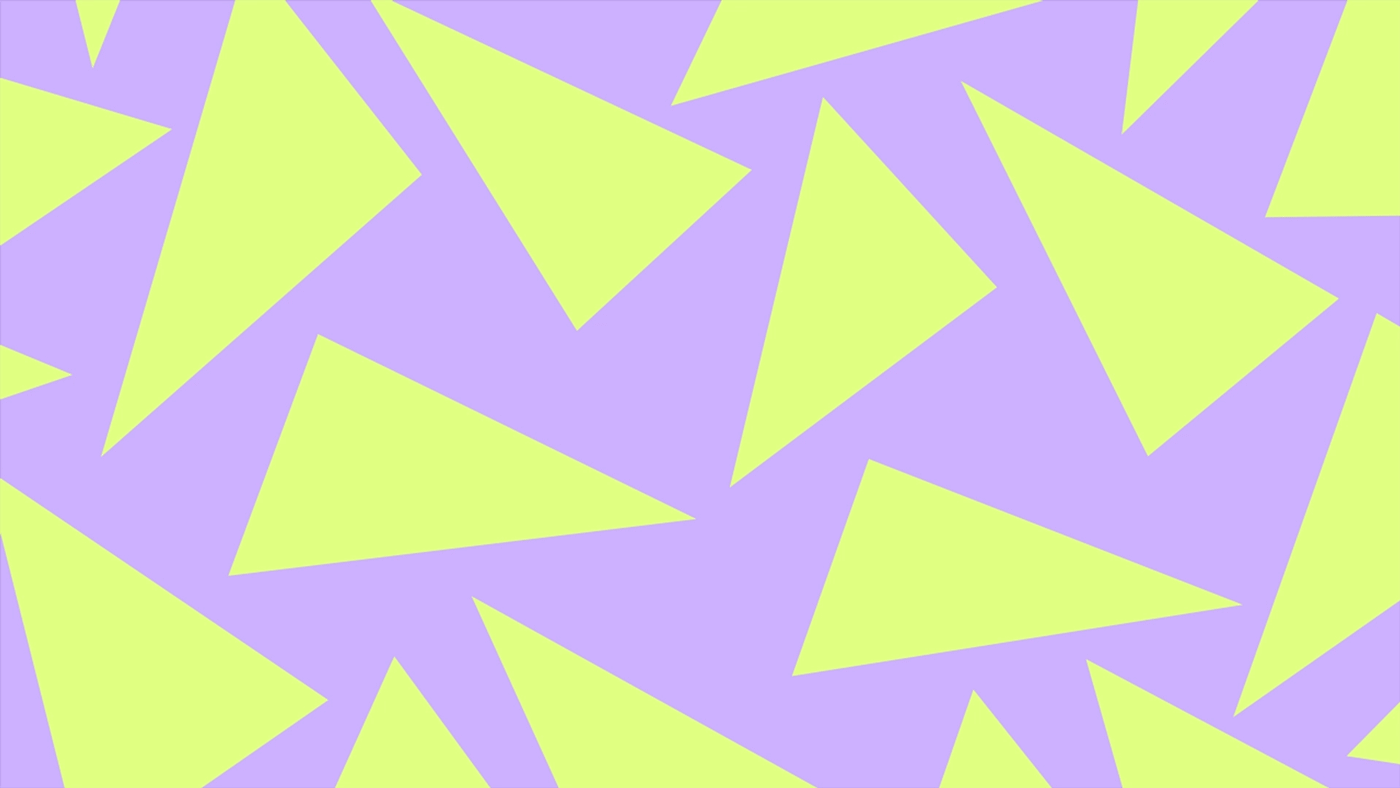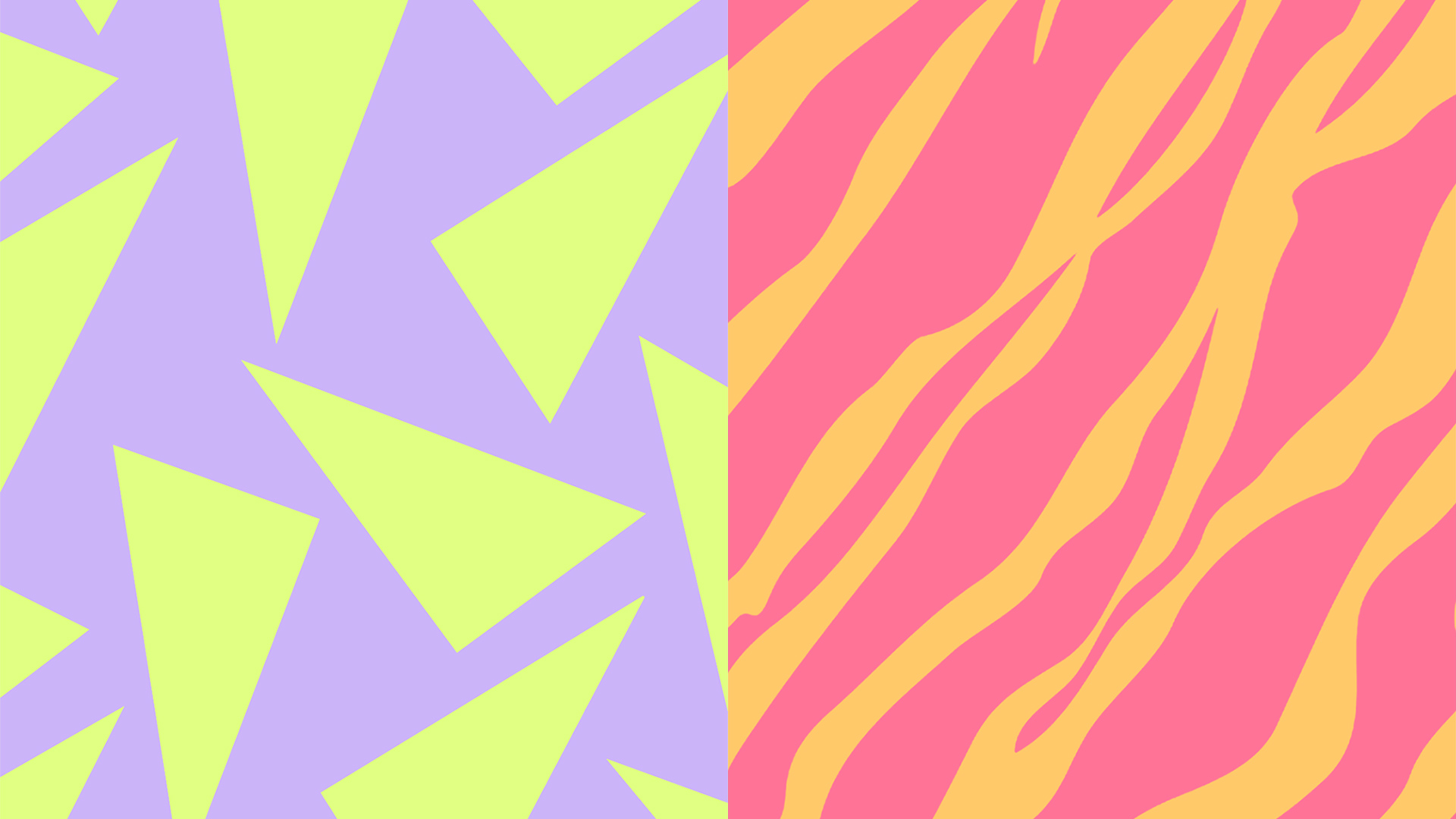 ---
World Wrestling Entertainment
A selection of typography-driven pieces I designed during my time with WWE, both print and digital.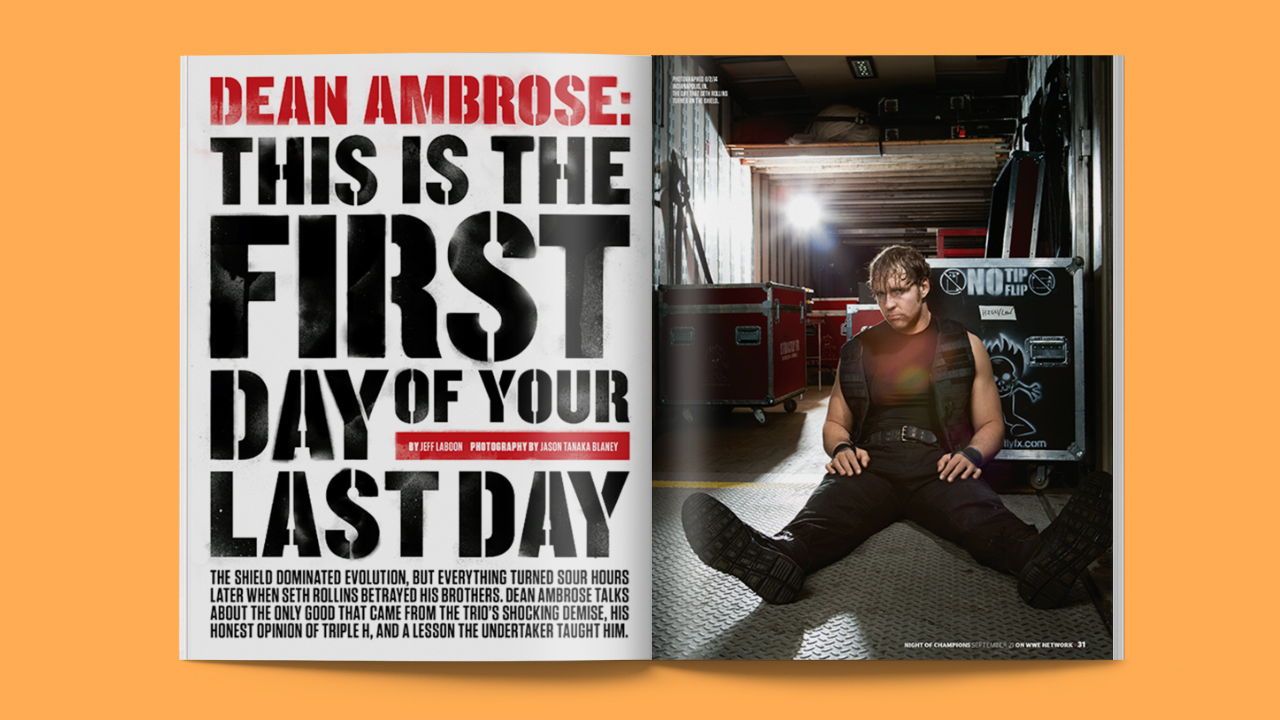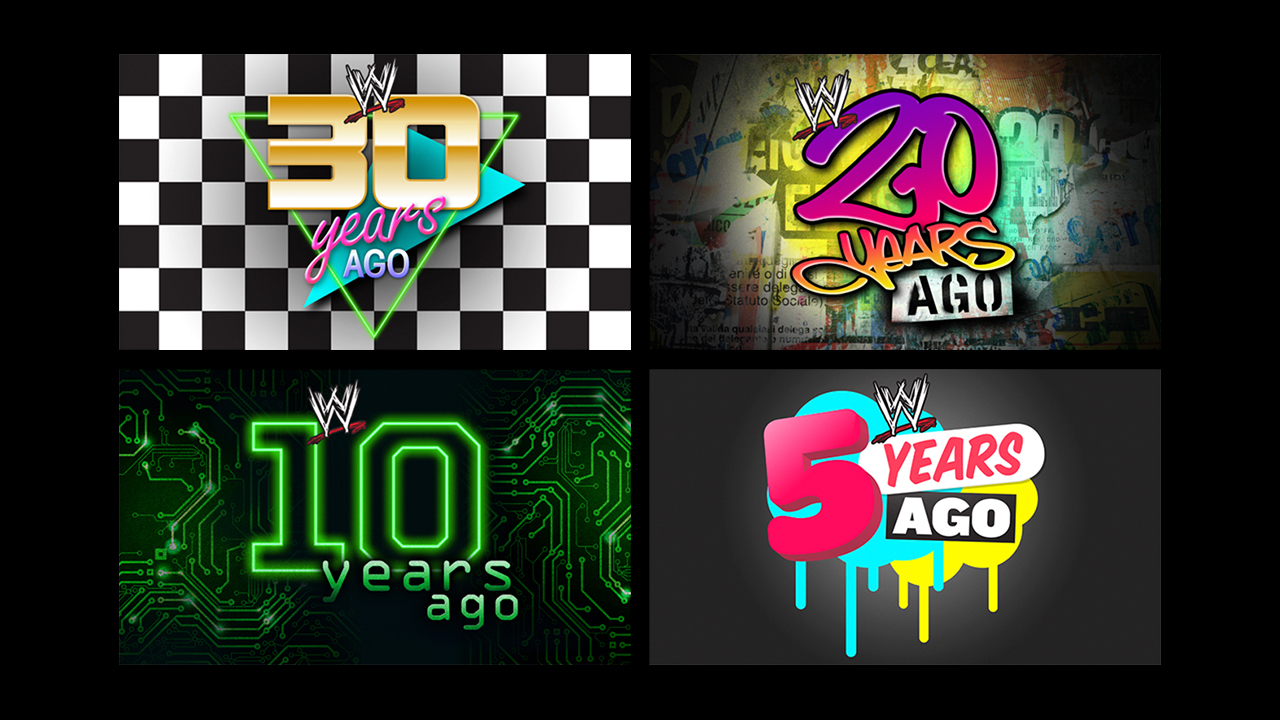 ---
Vice Principals
Weekly animated, social media videos to get fans excited about each new episode of Vice Principals.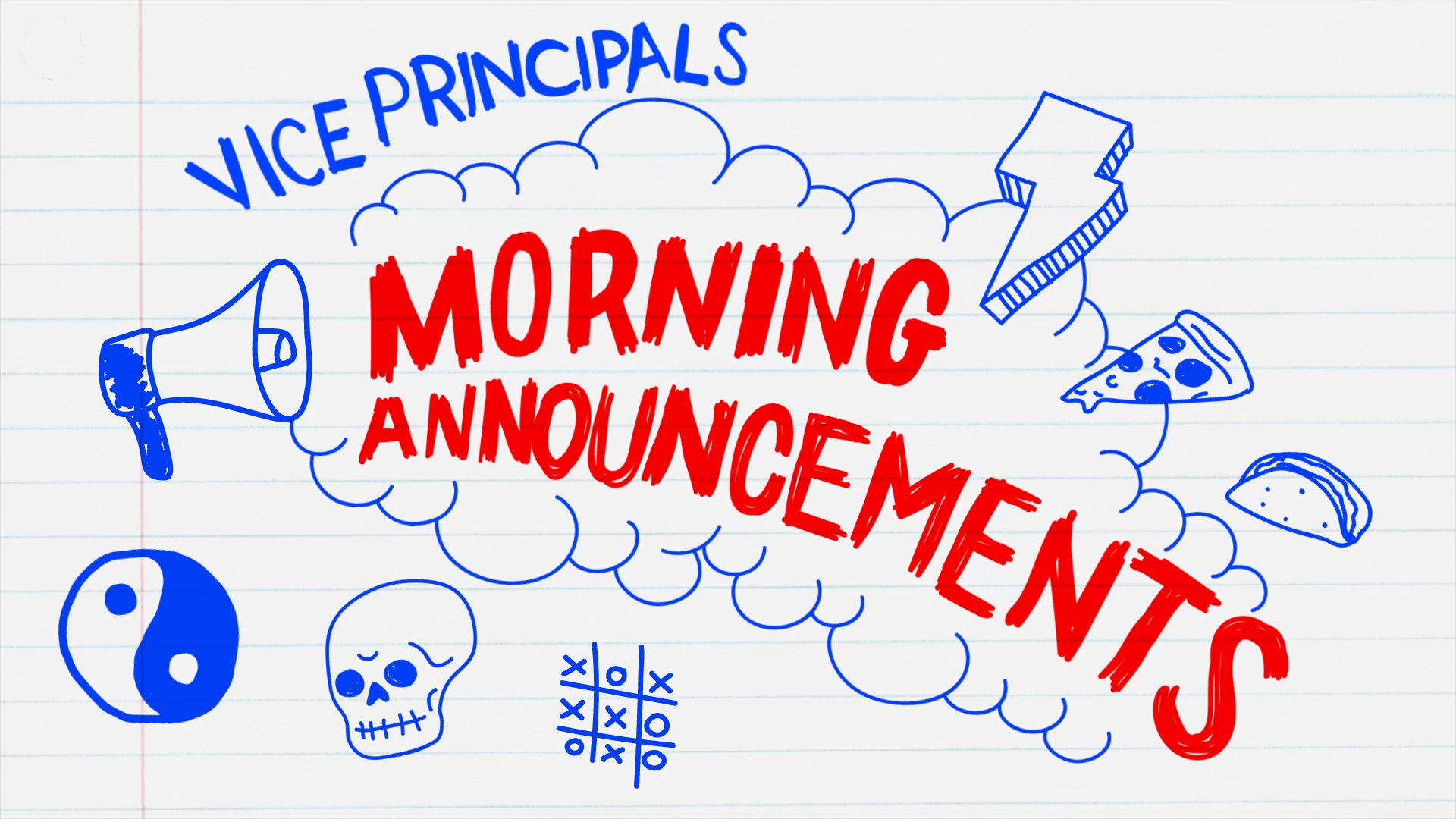 ---
HBO NOW | Game of Thrones
An email marketing journey for retention and acquisition efforts to increase subscribers to HBO NOW with a GOT viewer's guide.
---
Recommended By Humans
A visual identity and UI/UX direction for an online tool featuring real-life show recommendations from humans (not algorithms).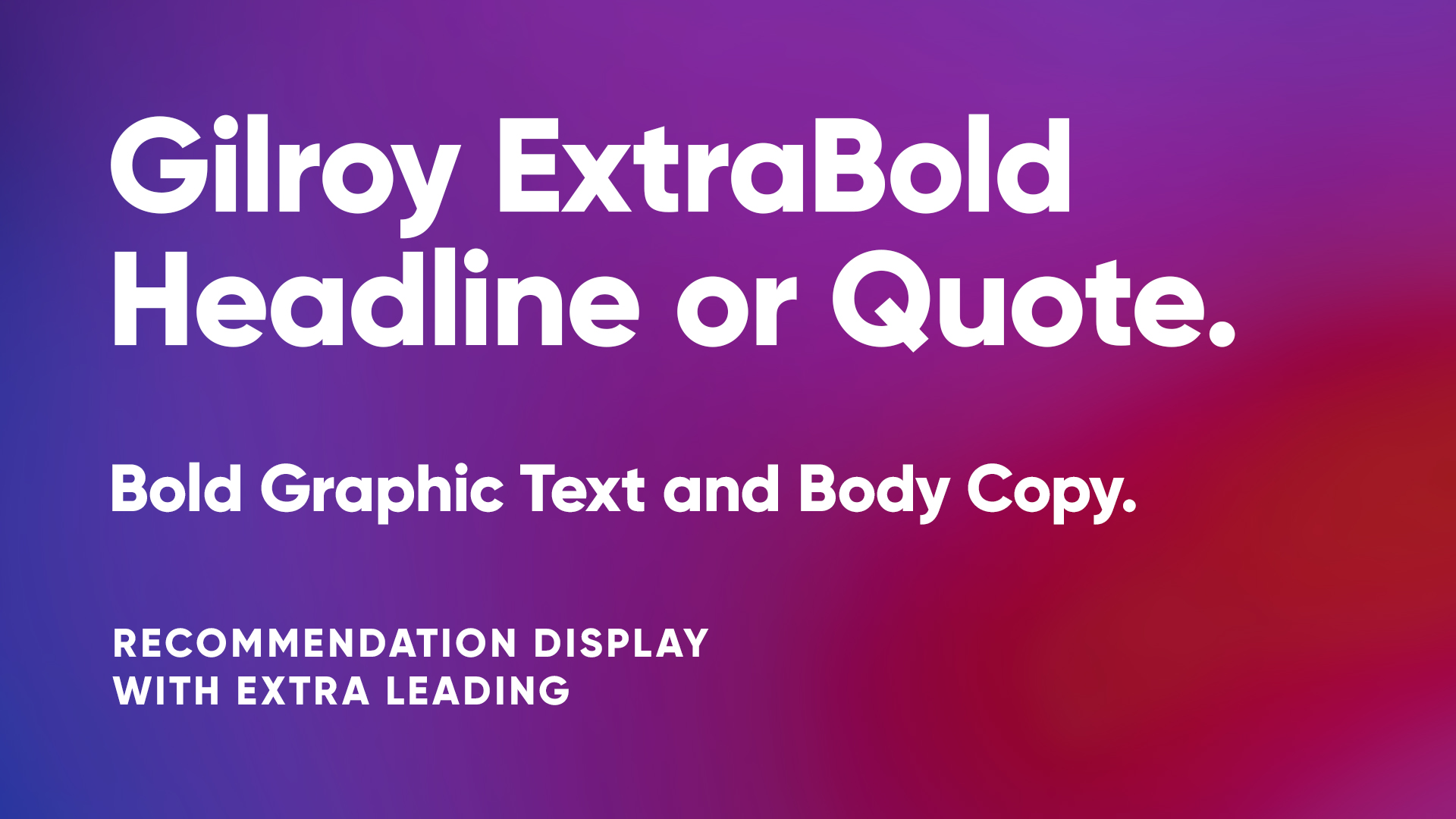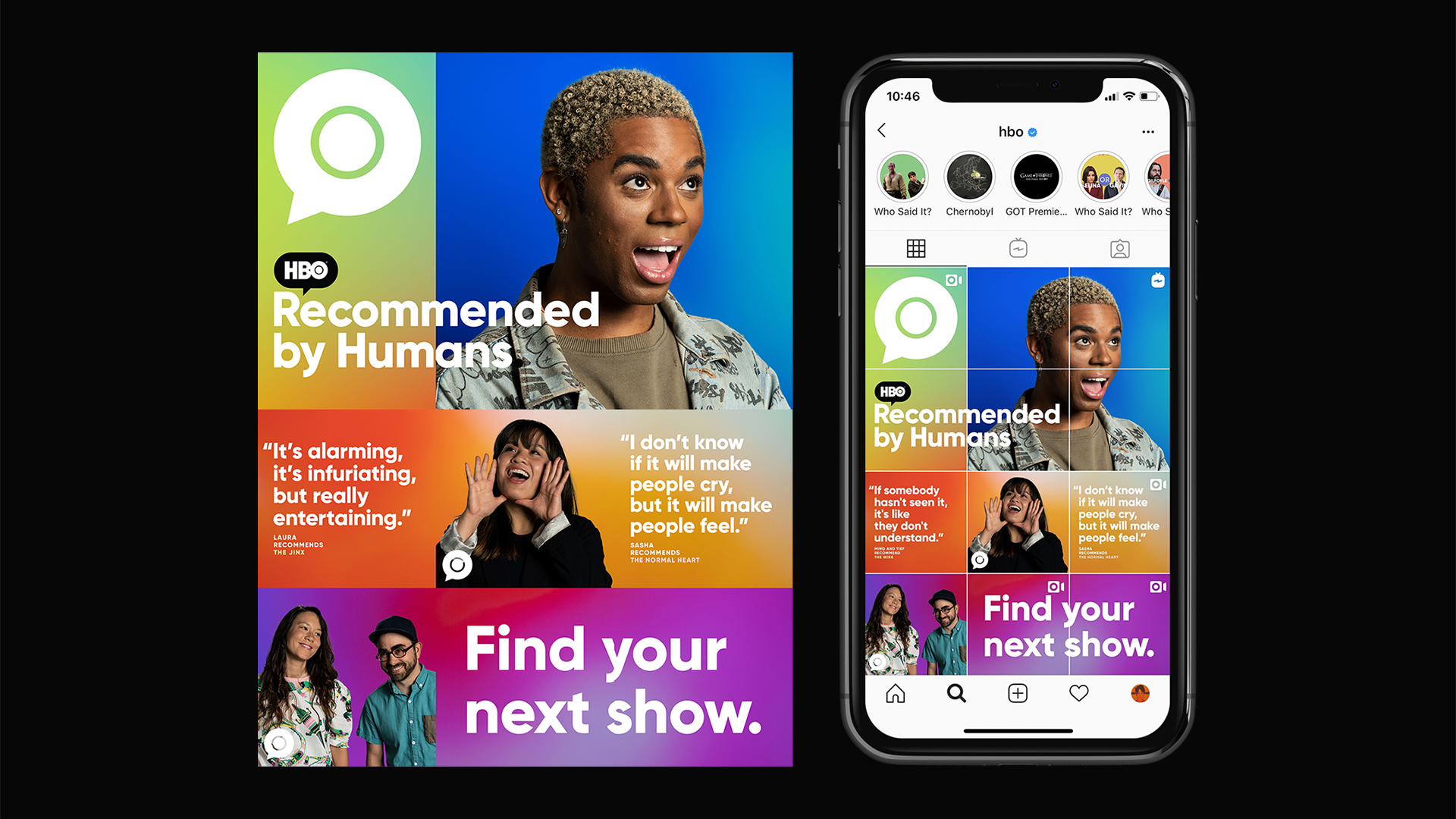 ---
After The Thrones


Weekly illustrations to promote After The Thrones — a show that recaped each episode of Game of Thrones, Season 6.


---
Illustration and Typography

A selection of some of my latest typography and illustration explorations. Often found on my IG
@kpaolu.